Equineimity
Equineimity derives its name from "equanimity," a desired state of mental calmness and tranquility. Equines have a remarkable ability to help us reach equanimity because they offer a mirror from which our own truth can emerge, empowering us to open the door to abundant possibilities.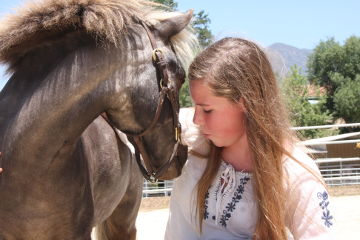 Thus, we can begin to define who we are, what we desire, and how we wish to exist in the world.
Equineimity combines equine assisted learning, journaling, art and music to help us make deeper connections to ourselves and others, and to implement lasting positive change in our lives.
---
Life Coaching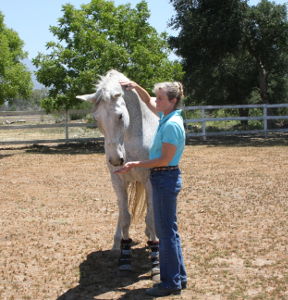 Discover your goals
Make a plan for change
Stay on track
Reinvent your life
If you are at a juncture in your life and need to divine your next step, Equineimity can be the catalyst for change. With horses as your guide, you will discover new goals and bring your evolved vision to fruition.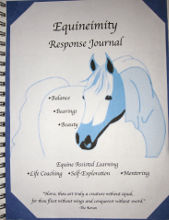 Through brainstorming, personality inventory, strength recognition and the practice of self-care, you will gain perspective, achieve personal growth and move creatively toward your new destination. The Equineimity Reponse Journal will help you find your own unique way of revealing and recording your journey.
---
Mentoring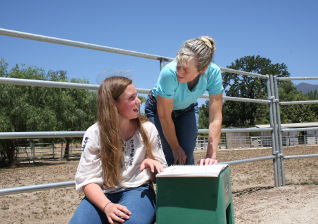 Gain trust, responsibility and confidence
Improve communication
Develop assertiveness and problem solving strategies
Set goals and expand life skills
Equineimity provides guidance and direction for making life choices through equine partnership. Developing relationships with horses will help you define core values and develop self-confidence. As you create a three dimensional "life" obstacle course, you will learn more about yourself, your goals and your path for the future.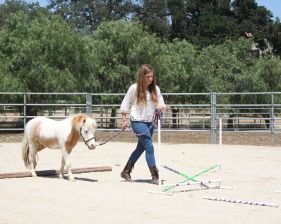 ---
Self-Exploration
Realize your dreams
Broaden your talents
Rediscover passions
Explore new possibilities
Connecting with oneself and the natural world is a taxing task in this digital age. Unplugged from the buzz of daily life in this tranquil and inspiring setting, we can tune in to the equine sage and plumb new depths of our personalities.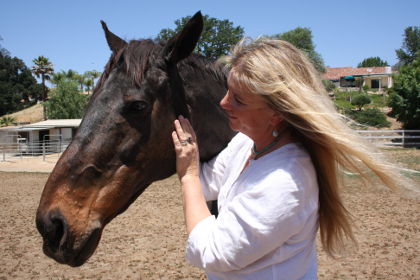 For the empty-nester or individual who feels stuck in life, Equineimity Self-Exploration provides clarity and encourages creativity to blossom and flourish.